Get small business loans quickly, no credit check required
Apply Now
Fastest
Funding Times
Secure
Application Process
Flexible
Payment Arrangements
Some Businesses We've Helped Fund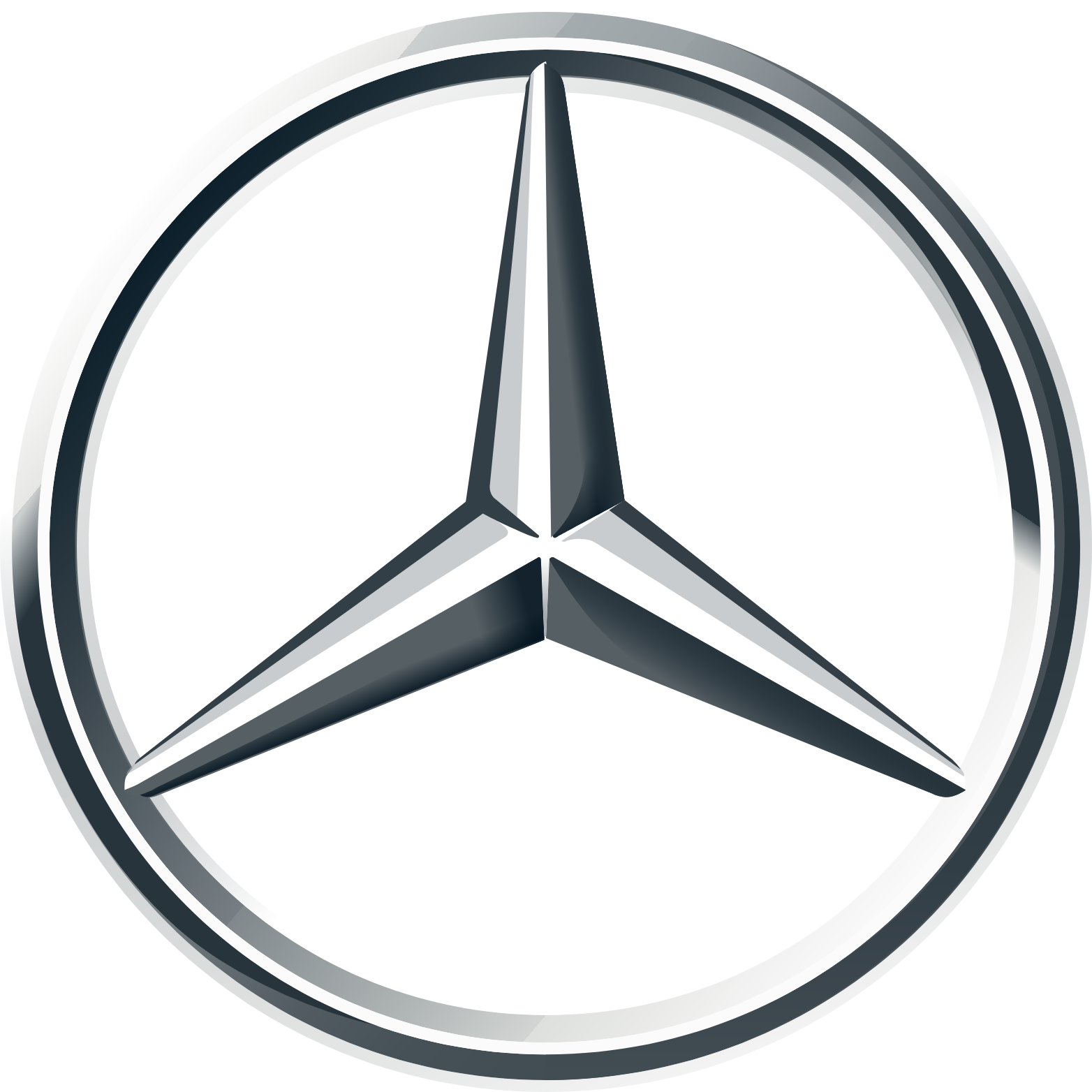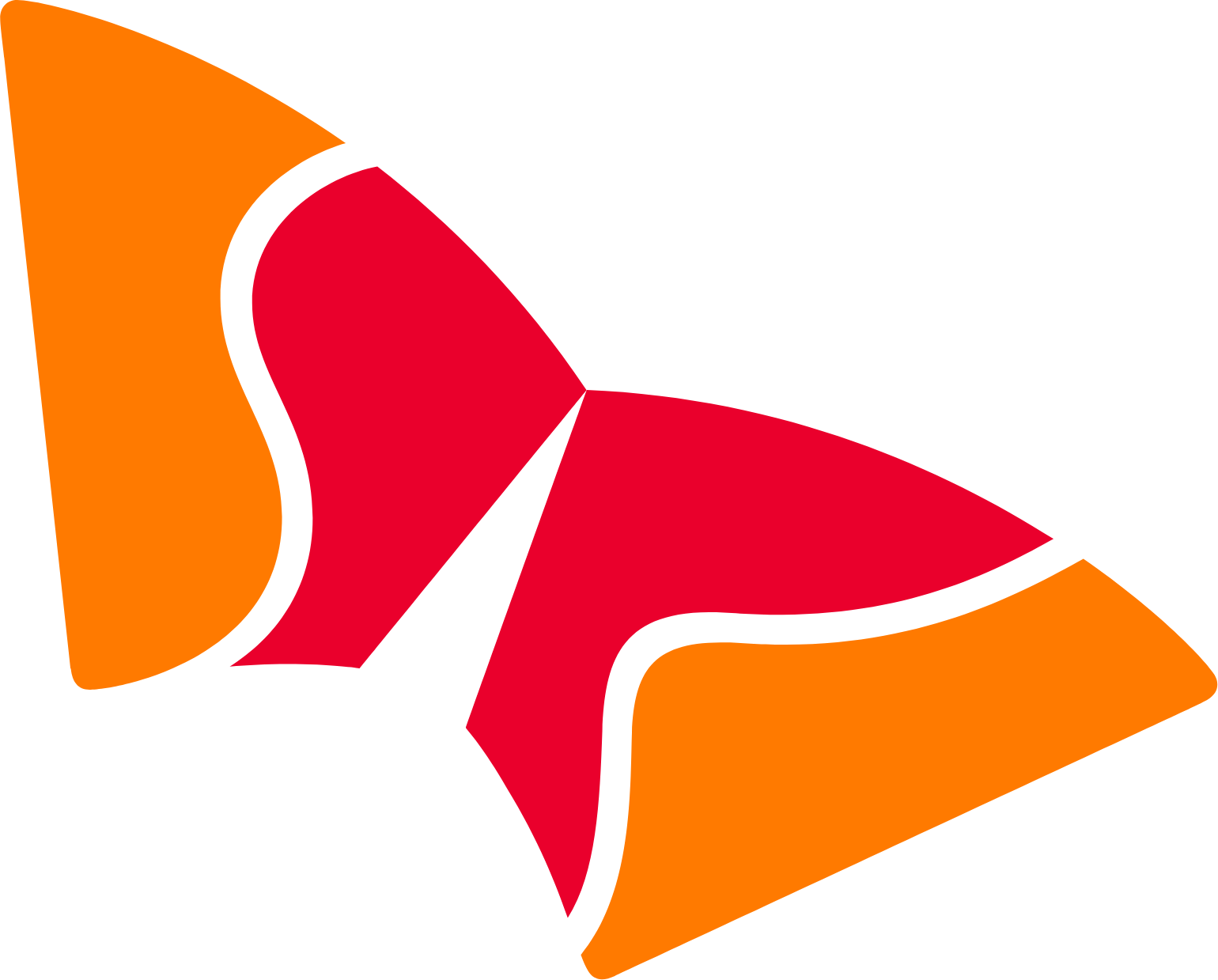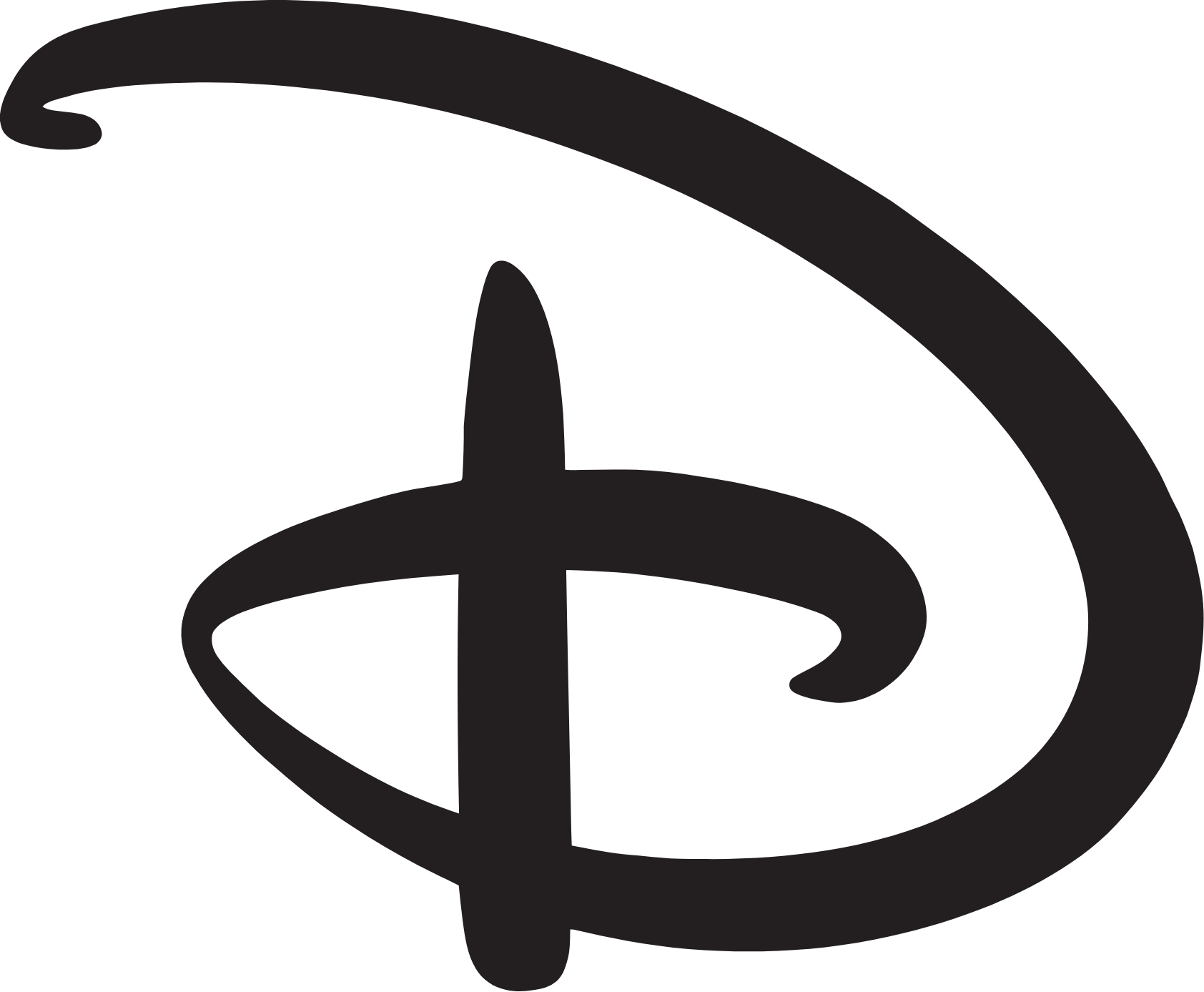 How It Works
Step 1: Application
You submit your application and we review the details.
Step 2: Identification
You send us a valid form of identification to prove who you are.
Step 3: Statements
You send us 3 months of bank statements to validate your income.
Step 4: Payment
You provide your bank account and routing number and recieve your funds.
See how much your business qualifies for! It's free to apply and won't affect your credit score.